In today's fast-paced business landscape, leadership extends beyond strategic decision-making and financial acumen. Emotional intelligence (EI), often regarded as the secret sauce of successful leaders, plays a pivotal role in shaping the destiny of companies. As we delve into the traits and stories of emotionally intelligent CEOs, it becomes evident that they stand out in a league of their own.
Defining Emotional Intelligence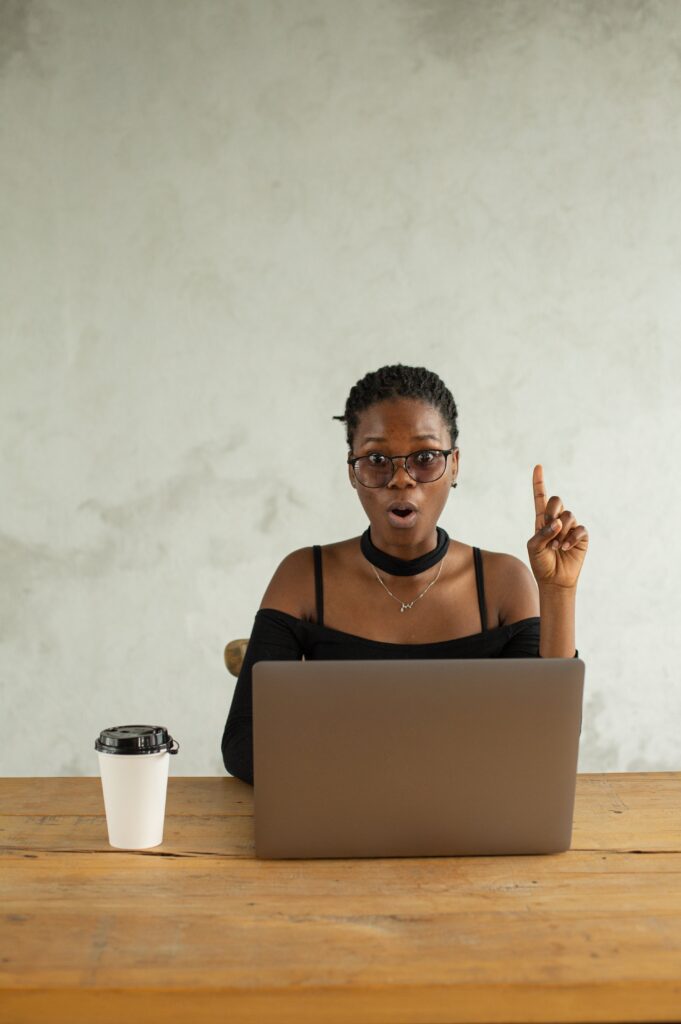 To comprehend what sets emotionally intelligent CEOs apart, we must first understand the components that constitute EI. Self-awareness, the ability to recognize and understand one's own emotions, lays the foundation. This is closely followed by self-regulation, the capacity to manage and control those emotions effectively. Motivation, empathy, and social skills complete the quintet, forming a comprehensive framework for emotionally intelligent individuals.
The Impact of Emotional Intelligence on Leadership
The influence of EI on leadership is profound. Picture a CEO who not only knows their strengths and weaknesses but can also navigate the turbulent waters of decision-making with a calm and collected demeanor. This level of emotional intelligence enhances communication, fosters strong relationships, and equips leaders to handle conflicts with finesse.
Emotionally Intelligent CEOs: A Distinct Breed
Now, let's explore the specific traits that set emotionally intelligent CEOs apart. Exceptional self-awareness allows them to recognize their emotional triggers and biases, paving the way for more informed decisions. They master self-regulation, maintaining composure in high-pressure situations. Their unwavering motivation becomes a driving force, inspiring teams even in the face of challenges. Genuine empathy fuels their ability to understand and connect with diverse perspectives, while exemplary social skills enable effective collaboration.
Case Studies: Successful CEOs and Their Emotional Intelligence
Examining the journeys of successful CEOs reveals a common thread — high emotional intelligence. Take, for instance, Steve Jobs, whose ability to empathize with consumer needs and motivate his team revolutionized the tech industry. Such examples underscore how EI contributes not only to personal success but also to the overall triumph of the organizations led by emotionally intelligent CEOs.
Challenges of Being an Emotionally Intelligent CEO
While the advantages are substantial, being an emotionally intelligent CEO is not without challenges. Balancing emotions with tough decisions, handling criticism gracefully, and maintaining a positive organizational culture require a delicate equilibrium. However, the ability to navigate these challenges distinguishes truly exceptional leaders.
Developing Emotional Intelligence in Leadership
For those aspiring to lead with emotional intelligence, the journey involves continuous learning and self-reflection. Training programs, mentorship, and a commitment to personal development are key elements in this process. The path to becoming an emotionally intelligent CEO is not a destination but a continual evolution.
Measuring Emotional Intelligence in CEOs
The shift toward recognizing the importance of EI in leadership brings forth the need for effective measurement tools. Various assessments and integration of EI in the hiring process ensure that organizations can identify and elevate leaders with the right emotional intelligence.
The Ripple Effect: Emotional Intelligence in Organizational Culture
The impact of a CEO's emotional intelligence extends beyond personal leadership style to shape the entire organizational culture. A CEO with high EI sets the tone for a positive work environment, fostering collaboration, creativity, and employee satisfaction.
Common Misconceptions about Emotional Intelligence
Dispelling myths surrounding emotional intelligence is crucial. It's not just about being overly emotional or overly stoic; it's a nuanced and complex skill set that involves understanding and managing emotions effectively. Clarifying these misconceptions is vital for embracing the true essence of EI.
Success Stories: Turning Points with Emotional Intelligence
Real-life anecdotes of CEOs navigating crises and turning points through emotional intelligence illustrate its practical impact. From diffusing tense situations to inspiring teams during adversity, emotionally intelligent leaders demonstrate that this skill is not just theoretical but a game-changer in the business world.
The Future of Leadership: Embracing Emotional Intelligence
As awareness grows, the future of leadership seems poised to embrace emotional intelligence as a fundamental criterion. The evolving landscape demands leaders who not only steer their organizations strategically but also inspire, connect, and adapt with emotional intelligence at the core.
Practical Tips for Aspiring Emotionally Intelligent CEOs
For those aspiring to join the league of emotionally intelligent CEOs, practical tips include daily practices for self-awareness, seeking feedback actively, and learning from both successes and failures. It's a continuous journey of growth and refinement.
The Connection Between Emotional Intelligence and Innovation
Innovation thrives in environments where creativity is nurtured, and emotionally intelligent leaders play a pivotal role in fostering such cultures. By encouraging open communication, embracing diverse perspectives, and promoting a positive work atmosphere, emotionally intelligent CEOs become catalysts for innovation.
Conclusion
In conclusion, what sets emotionally intelligent CEOs apart is not just their ability to make strategic decisions but their mastery of the human side of leadership. From self-awareness to social skills, these leaders embody a unique