One of the most important marketing tips I have picked up along the way since 2006 came from a trainer in Attraction Marketing. For years I had been branding myself until I heard him say very clearly, brand yourself.  Sounded strange, brand yourself, not the company, the products or the comp plan. All that is fantastic. But remember, peop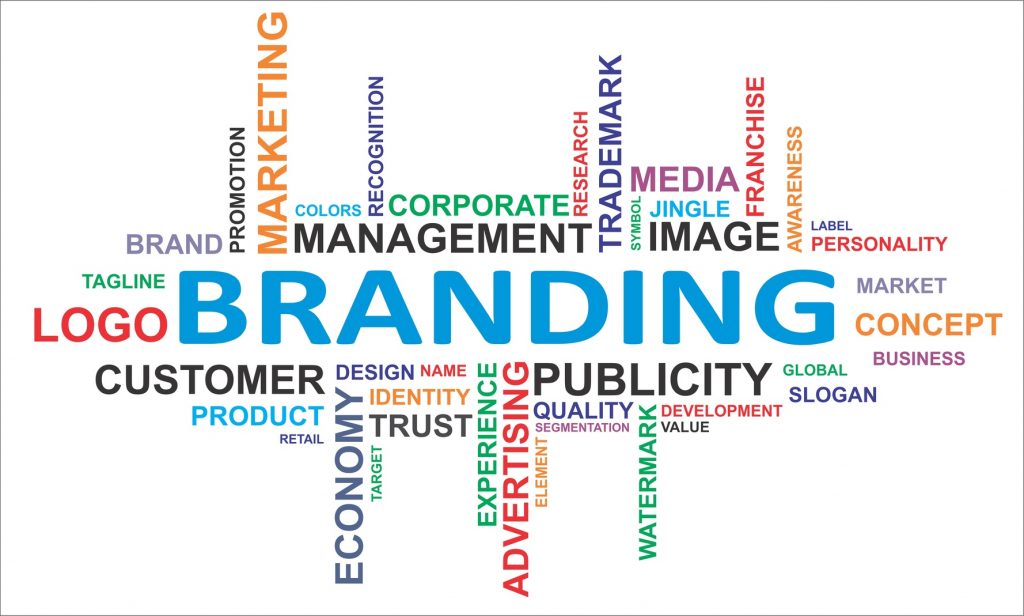 le don't really buy all that stuff.
What they buy is YOUR leadership.
YOUR conviction.
And YOUR credibility.
By branding yourself, you automatically gain the position of authority. And people start flocking to you like a crowd of teenage girls packing out a Justin Bieber concert.