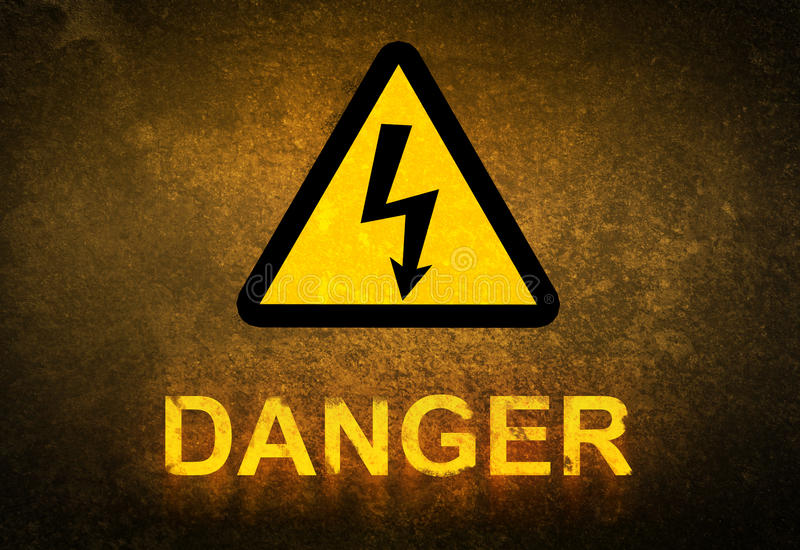 Recently in one of my seminars I said: "Three of the most dangerous words are, 'The Bible says.' You could hear a pin drop. Listening to one of my fav. preachers/teachers Rev. Dr. Howard-John Wesley now and he says: You can have Scripture in your mouth and Satan in your heart.
Not because someone quotes the Bible it should be automatically accepted. Three critical questions: Is the Bible being quoted accurately. Is it being quoted in it's proper context? Is it being used to communicate what is in keeping with the person, message and work of Jesus. I've been repeating since this Pathways fiasco, faith and thinking should be like hand and glove, as argued in my book.
Dr. Wesley reiterated the point that we should never use your faith as excuse for stupidity. The pursuit of your faith should not be at the expense of your logic and reasoning. Love God with all your Mind! The key verse to unlocking the Bible is Deut. 6: 4 – Jesus stated this plainly when asked which is the greatest command. Love God supremely.
The problem is largely that churches have pushed people to love God with all of heart (emotions) and soul (metaphysical) and mindlessness. The appeal to people's emotions (singing, dancing, ecstatic manifestations) and the appeal of mindlessness as the highest expression of faith (just accept it, don't question it) is an affront to the God who made our minds, and expects it to be fully engaged in relating to God.